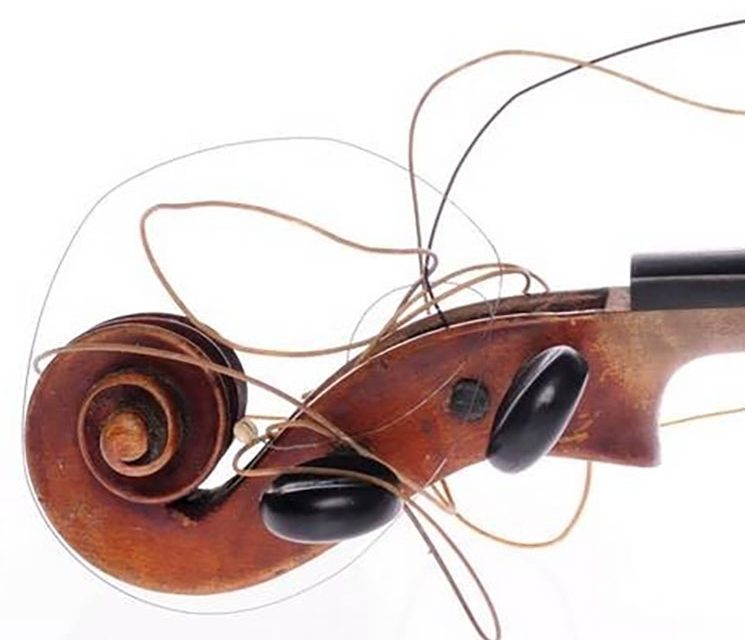 String change
You are welcome to get the new string for your violin, viola, cello or guitar directly installed by our specialists.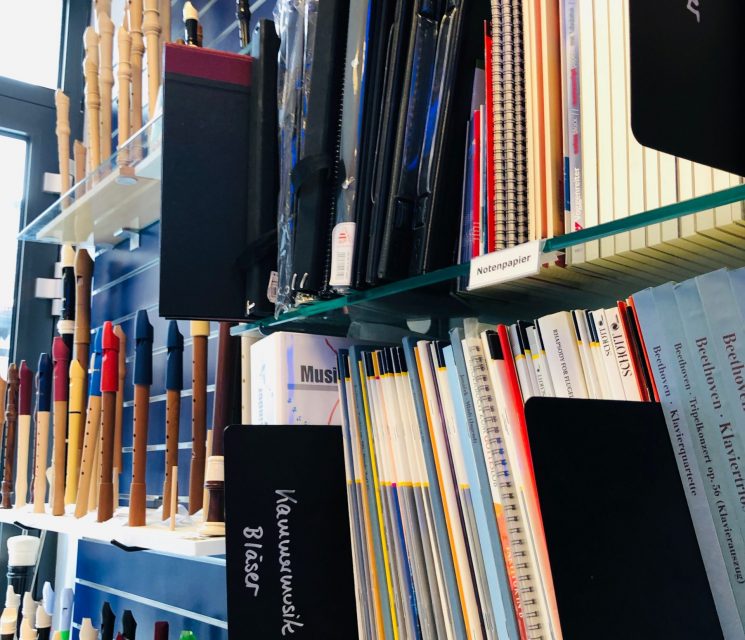 Order sheet music
Are you looking for a specific edition of a work or a lesser-known sheet music? We are happy to do research for you. On request, orders can be sent to you free of shipping costs.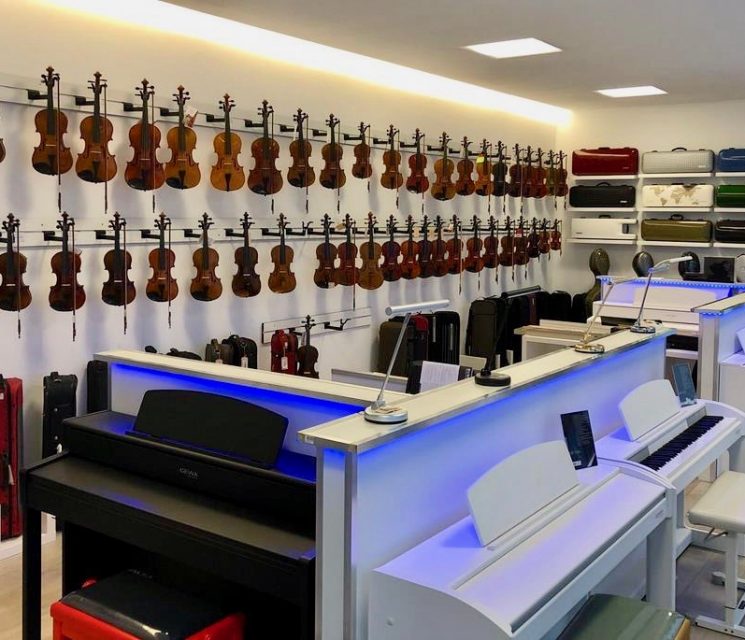 Instrument rental
Whether violin, viola, cello, electric piano, guitar or flute; we offer you the possibility to rent instruments at favourable conditions directly from us.
Welcome and talk to us.